How do I assign myself to teams as a learner?
If an administrator for an academy has enabled the setting, you can assign yourself to a team. Here's how.
Click the User icon in the top right of the page and select My Teams.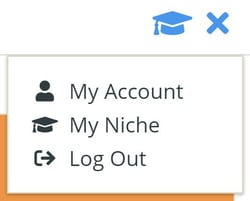 Then click Teams.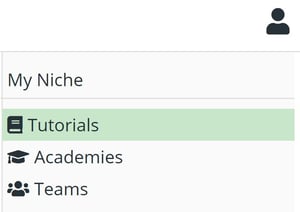 In the box that pops up, click Update Teams.
If you don't see Update Teams, the academy admin has NOT enabled this setting. In this case, please contact your academy admin to assign a team to you.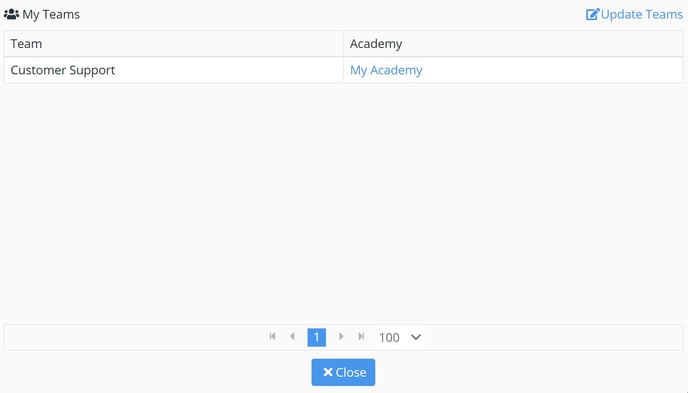 Click the checkbox for your team and then click Save.