How do I reset my password?
Have you forgotten your password? Here is how you can quickly reset it.
Click on your person icon, enter your email address and then click Next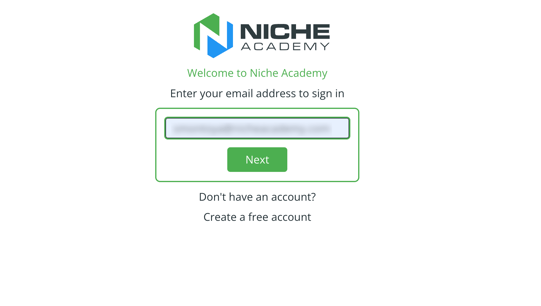 Re-enter your email and click forgot password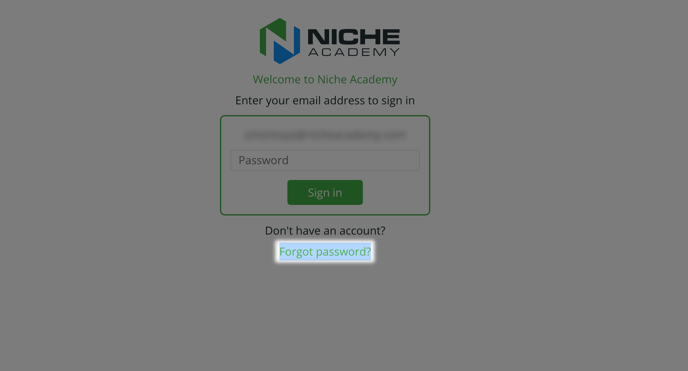 Once your email address has been entered, click the Email link to reset password button. This will send a reset password link to your email, where you can update your account password.